Before You Blame Self-Isolation For Your Relationship Issues, Do This
Self-isolation has forced couples to adapt to a new routine. And this isn't necessarily easy for everyone. Problems may arise that will make you question your relationship. However, before you do, it's important to take some time to do some introspection instead of projecting.
Take hold of the reins guys. Things are getting wild!
In relationships, frustration and irritation are at an all-time high.
Since the pandemic began, divorce rates in China have skyrocketed. And worldwide, people are driving each other insane. Their voice is becoming more irritating. They haven't washed the dishes again. They're brushing their teeth too loudly. They used the last bit of toilet roll without replacing it…
Why are people becoming so annoyed with each other?
We all have a need for freedom. And in some respects, it seems like that's been taken away from us. We can't leave the house and do things we usually like to do. A gym workout, a trip to the movies, even bike rides and country walks are becoming out of the question.
We are confined to our houses and not allowed to see anyone other than our household inhabitants. We aren't designed for this type of isolation. We are social creatures. So no wonder people are going crazy.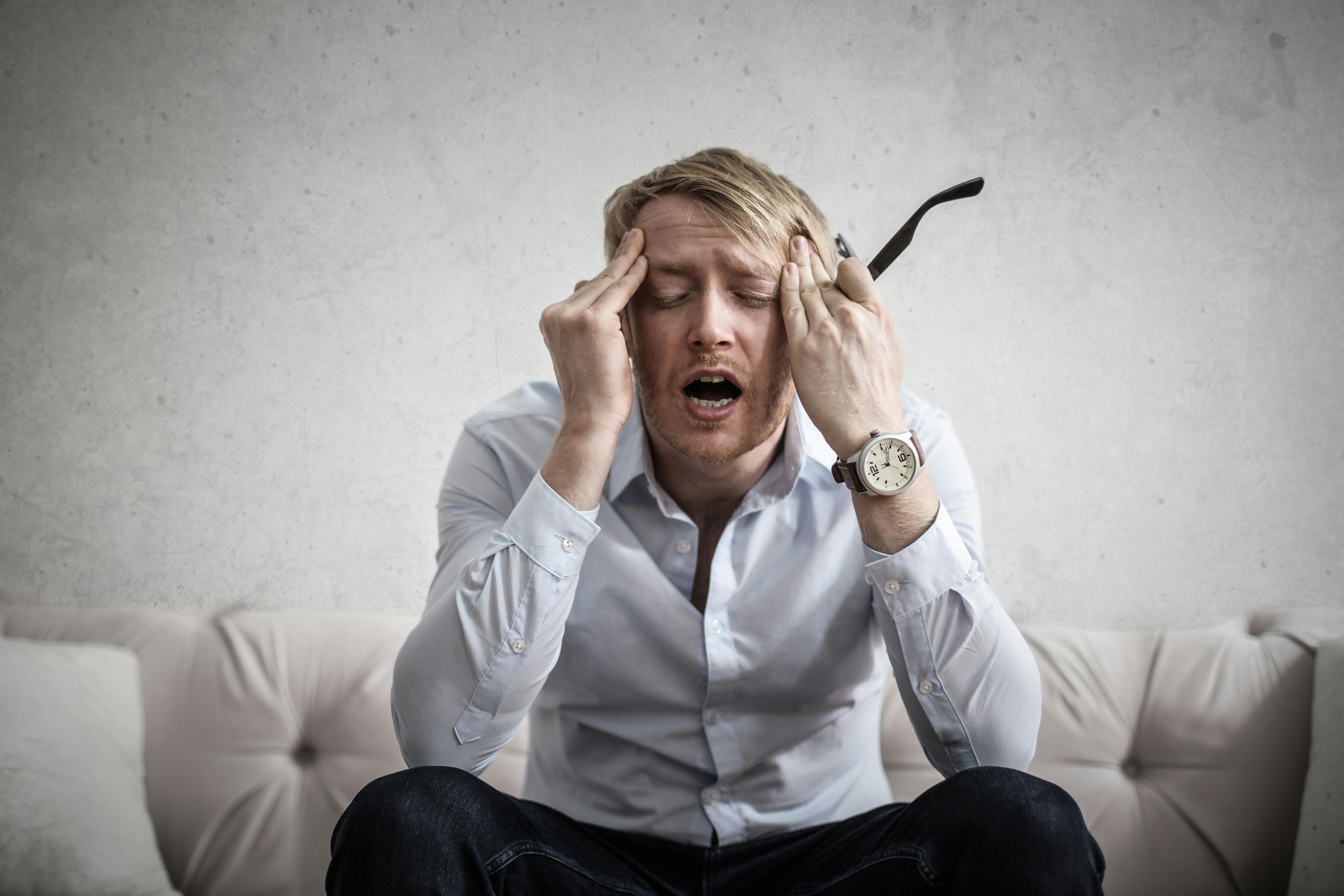 But what I would like to tell you, is that this crisis we're experiencing right now is such an important, not to mention enlightening and powerful time for you and your relationship.
And although this may be hard for most people to hear:
Sometimes, it's not your partner that needs to change
It's you.
And by you. I mean your thoughts. Your attitude. Your perception. Your thoughts about the situation have to change. And you know what the best thing about changing your thoughts is? You have 100% control.
Not the government, not your mother, not your spouse. Nobody has the power to take control of your mind. Only you have the power to control your own mind and control your own thoughts. And that's what real freedom is.
This crisis is a call for humanity to go deeper. A chance for us to reach inside ourselves and realize that we have the power to think differently about our situation and, therefore, create a different outcome.
And you know the best thing about it? Our relationships are our best mirrors and show us exactly what we need to work on!
Who needs a spiritual retreat when we have the pandemic-lockdown at our fingertips?
It's important to realize that we don't have the power to change or control another person's behavior, as much as we like to think we do. We can never really know what someone else is thinking or why they are doing what they are doing.
So how about we let them off the hook? And control the only thing that we can ever really control. Our own minds.
Here's a couple of things we can do…
Find your own version of meditation
Sitting in lotus position for 10 minutes and quieting your mind by focusing on the breath isn't exactly a walk in the park for most people. And if you're not in the right headspace it has the potential to create even more stress.
So if you're one of those people that doesn't enjoy conventional meditation, find your own place of zen.
If being outdoors isn't available to you then find another creative outlet such as drawing, painting, reading or listening to music. My personal favorite is dancing with my headphones on like an absolute lunatic.
I promise you'll feel much better afterwards.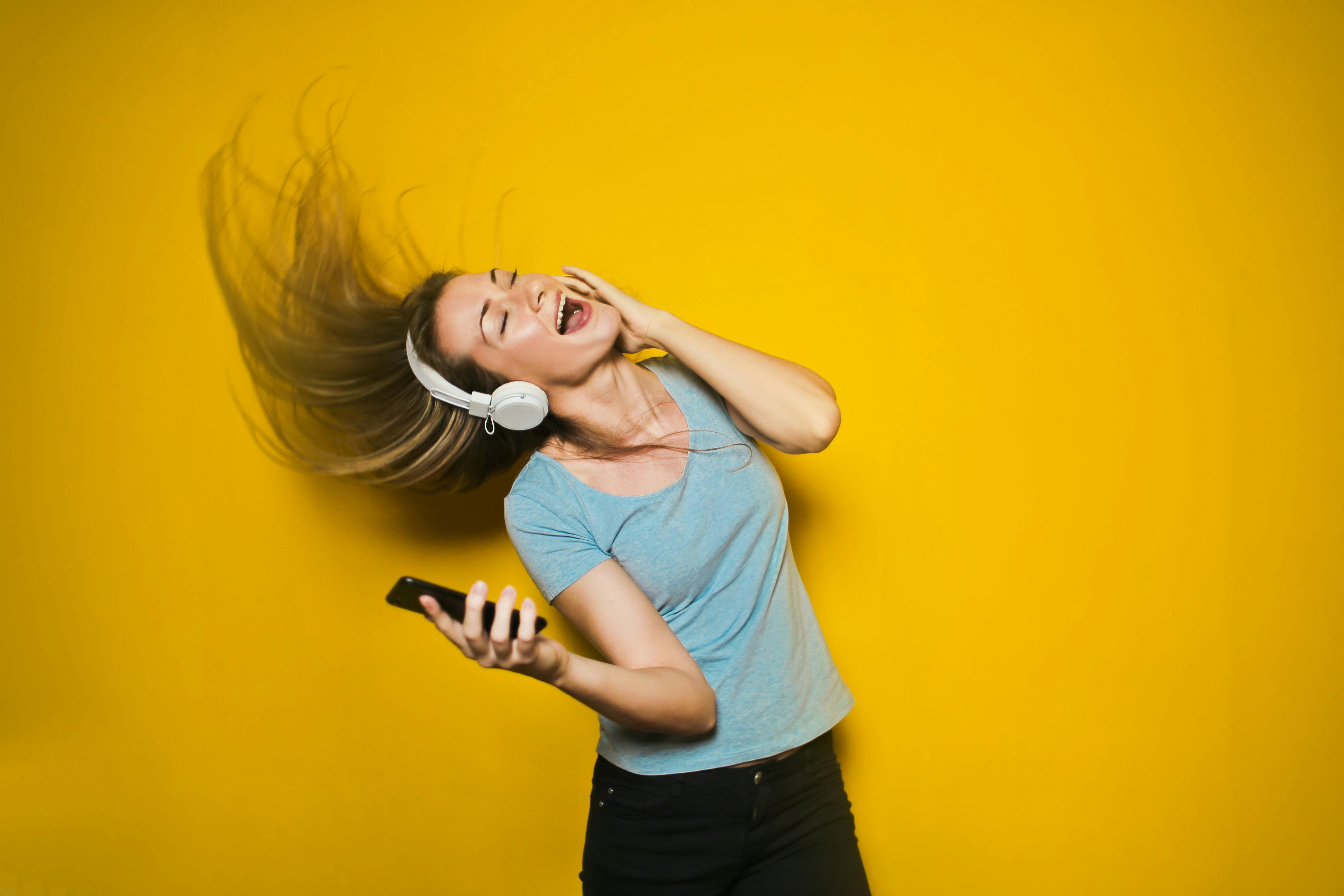 Journaling
This is a really powerful practice and can give you tremendous benefits. A lot of the time our negative emotion comes from our mind becoming overwhelmed with stressful thoughts.
Writing thoughts down can help you sift and sort through all that mind junk so you can begin making space for thoughts that feel a lot better.
If you feel angry, write down what you feel angry about. Express what you're feeling, get it all out on the page. And feel how it feels in the body to think that thought. Then start playing with thoughts and finding how the opposite is also true.
The work of Byron Katie
I personally love the work of Byron Katie who urges us to identify the thoughts that cause us suffering and question them. Once you have identified the stressful thought, you ask these four questions:
Is it true?
Can you absolutely know that it's true?
How do you react when you believe that thought?
Who would you be without the thought?
For example, let's use the thought, "he doesn't care about me"
Go through each of the above four questions and get really still with each one.
Now begin to consider the thought's opposites:
Stressful thought: "He doesn't care about me."
Opposites to consider:
"I don't care about him"
"He does care about me"
"I don't care about myself"
Become very still while you contemplate these turnarounds, and write down three genuine examples of how each one is true.
"Until you see everyone and everything in the world as your friend, your work is not done"
I recommend downloading her worksheet so you can begin to identify the cause of all your discomfort. The results are magnificent.
Until you see everyone and everything in the world as your friend, your work is not done.

Katie Byron
During these stressful and intense times, try not to do anything too drastic. Do your best not to react, even though you may be feeling at your wit's end.
When you feel negative emotion, it just means that you have disconnected from who you really are in that moment and have chosen to believe a thought not aligned with the truth that is you.
You then have the opportunity to question that thought and turn it around. And to find your own unique way to re-centre, realign and come back to you.
We need to take responsibility for how we feel in relationships. It's the only way that we and our partner will ever really feel free.
These are testing times. But remember we are all in this together. Be kind to yourself and those who you are in relationships with. When we emerge from this unusual time on the planet, we would have all learned some very valuable lessons indeed and be all the better for it.
More helpful articles: